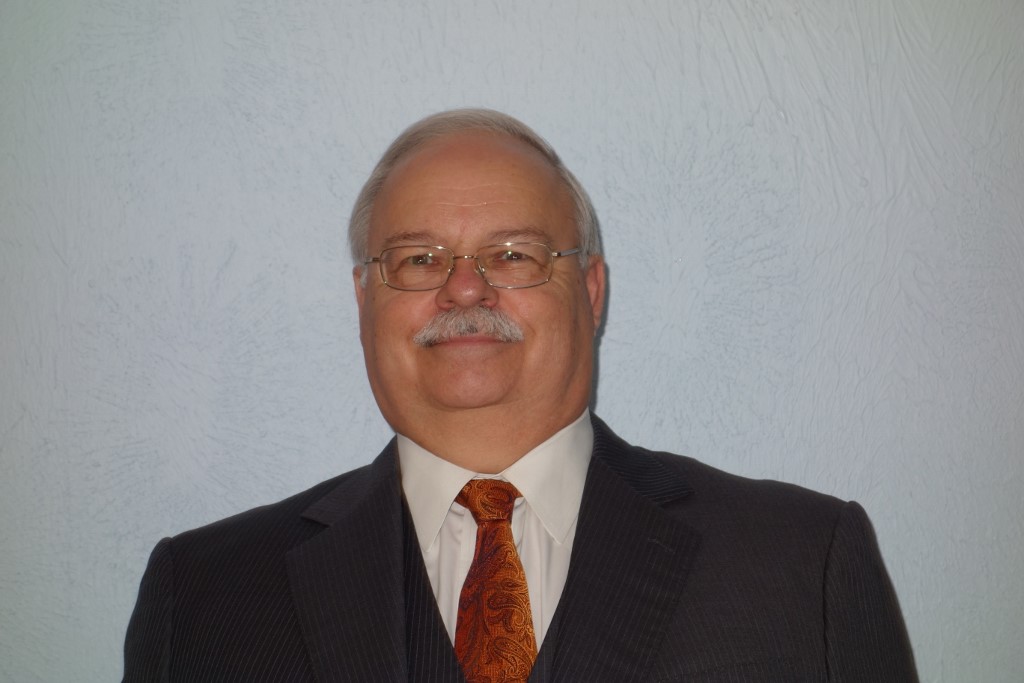 We believe in passing on the knowledge we've gained over the decades. To that end, Mr. Gaudet developed a two-day course in Scheduling, Service Planning, and Driver Work Scheduling ---- Runcutting. Since inception, it's been presented over 65 times, to almost 900 students.
Whether using scheduling software, Excel, or pencil and paper -- it's important to understand the basics of scheduling. The thoughts and logic behind decisions. The parallel is the importance of understanding language before using word processing; mathematics before using spreadsheet software.
The Runcutter Course addresses those basics by discussing:
Service Design (Route, Network)
Fixed Route Scheduling (running, recovery times, blocking -- efficient use of vehicles
Costing of service (the Three Part Cost Model)
Service and Productivity Monitoring (evaluation and adjustment)
General Staffing Issues, including Extra Board staffing calculations
Runcutting (efficent use of employees, including intangible factors that affect costs such as employee retention, absenteeism
Rostering (five day work weeks, four day workweeks)
Exercises throughout, using pencil and paper foster an intimate understanding of elements such as schedule building, blocking, split creation. The final exercise has attendees break into small groups to do a manual runcut. This exercise is designed to have multiple successful solutions, allowing attendees to see the effect of decisions. Not a "trial and error", but a "trial and improve" approach.
The Runcutter Course Onsite Training in conjunction with Runcutting
There are two basic options for attending The Runcutter Course.
For information about the new customized workshop dealing exclusively with On-Time Performance, please refer to the
"New Book & Workshop page on this website.


We are considering an open-enrollment session in Manchester, New Hampshire in August of 2022, either before or after the Community Transportation Association of America's Small Urban Network (SUN) Meeting. The decision whether or not to hold this session will depend on expressions of interest through Spring and early Summer.
The individual registration for this open-enrollment session will be $850, with discounts available for groups of 4 or more from a single property or company.

If you are interested in attending the August 2022 Manchester, N.H. session, please let me know, as it will not go forward unless there is sufficient interest.
Please call at 972-466-4611, or email at runcutter@runcutter.com

We also offer The Runcutter Course on-site, at your location. For value, I believe this is the best option. When combined with the new On-Time Performance Workshop, value is increased further. Cost-Effectiveness is increased because host property can provide training for additional staff, for one fixed cost.
The Two-Day Runcutter Course is presented in the Continental U.S. and Canada for a
Fixed Fee of $7,500, which includes all Mr. Gaudet's travel, course materials, presentation, etc. The Host Property is responsible for providing the training venue, attendees, and any catering it may choose. In many cases, the Host Property has invited attendees from other transit systems, with or without cost-sharing.
It is also possible to hold The Runcutter course virtually using Go-to-Meeting. The remote session carries a Fixed Fee of $5,000 U.S. Dollars. Normally spread over two days, the remote session can also be spread over the course of three days. Training materials are shipped in advance. In the remote sessions that we've held, my assessment is that attendees get around 90% of the value of in-person sessions, missing the in person discussions, group exercise, and ad-hoc problem solving as property-specific issues come up in conversation.
Further detail on a combination of Runcutter Course and OTP Workshop is discussed on the On Time Performance Book and Workshop Page.
In brief, the fixed fee for a combination of the Runcutter Course and OTP Workshop is as follows:
On Site, Combination $11,500 U.S. Dollars (both within one week or with an intervening weekend).
Remote: Combination $7,000 U.S. Dollars.
While we do provide Runcutting Service, we have found that a turnkey runcut may not have the greatest benefit to the property.

To that end, we have transitioned from turnkey runcuts, performed at our office in Texas, to on-site runcuts -- working with Local Staff.

We believe this is of greater benefit to the Property, Staff, and Operators from a number of perspectives.

First, it utilizes the local, institutional knowledge of Staff -- finding the undocumented "Unknowns" that Everyone knows about -- but may not mention. This generates a superior product, in part because options can be immediately raised with Senior Staff -- and decisions made.

Second, Staff gains the knowledge of various runcut approaches that may have never been used on that property.

Third, (but perhaps first in the mind of the Finance Department), the Property can become self-sufficient for the future. Increasing the skill level and ability of local staff means that the future need for, and expense of, outside assistance can be reduced, or even eliminated.