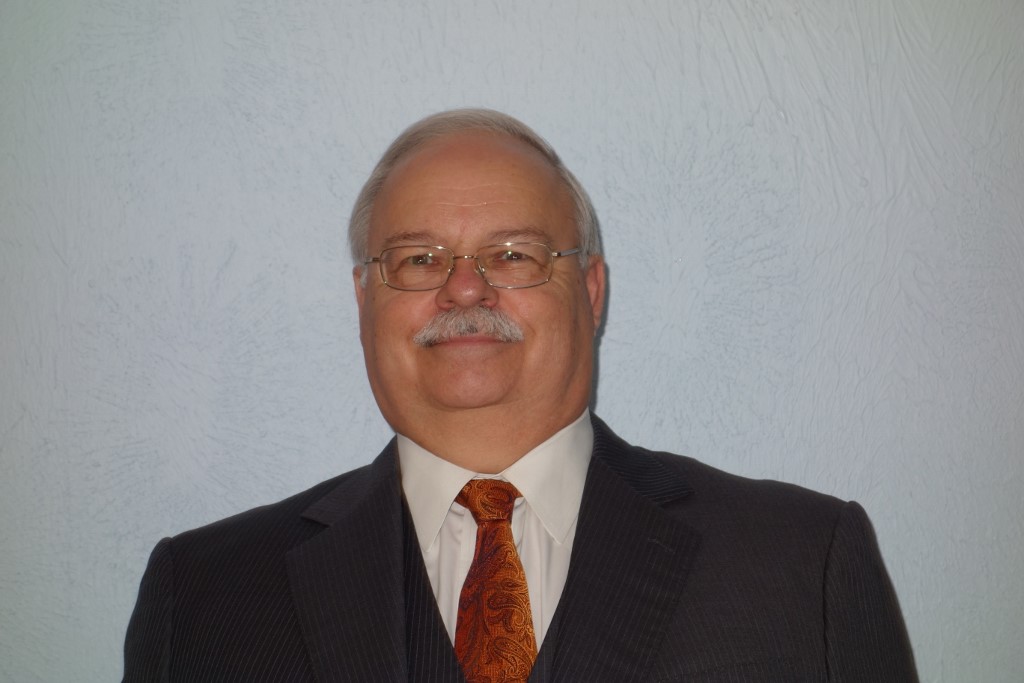 We believe in passing on the knowledge we've gained over the decades. To that end, Mr. Gaudet developed a two-day course in Scheduling, Service Planning, and Driver Work Scheduling ---- Runcutting. Since inception, it's been presented over 45 times, to almost 700 students.
Further, as part of our Runcutting Services, we've taken a different approach and perspective.
While turnkey runcutting generates a short-term product - a one time effort;
combining Runcutting with Staff Training creates a durable product --
the equivalent of "Teach a person to fish" rather than "Give a person a fish."
The Runcutter Course Onsite Training in conjunction with Runcutting
There are two basic options for attending The Runcutter Course.
For information about the new customized workshop dealing exclusively with On-Time Performance, please refer to the
"New Book & Workshop page on this website.


For many years, we offered an Open Enrollment Session once each year. Generally in conjunction with an APTA or CTAA Conference, the combination of Conference and Course increased productivity of travel dollars.
The Covid-19 crisis resulted in cancellation of the 2020 session. Uncertainty continues into 2021. There is a possibility of a session in October 2021 under two conditions. One is that the APTA Expo is held live in Anaheim CA. The other is that a local system volunteers as a partner, providing space in exchange for seats to offset my room rental and catering expense.
If your transit system is in the Los Angeles basin and you are willing to provide space in exchange for seats, please contact me.
BUT, HERE ARE TWO OTHER OPTIONS. I think this crisis has shown the need for informed/skilled schedulers, perhaps even increasing the value of training.
OPTION 1. If there is sufficient interest, I'll be willing to schedule an Open-Enrollment session in the Dallas, Texas area. If I don't have to travel, that will lower the number of people needed to justify the two-day class, and DFW is an easy airport to reach from anywhere in the country.
OPTION 2 is to hold the two-day class virtually, using Go-to-Meeting videoconferencing. Since the Covid crisis, I have done two such virtual classes. My assessment is that attendees received 90-95% of the value of in-person training. The awkwardness of remote communications reduced the personal interaction and off-topic (but associated) conversation -- but there was good feedback from attendees as to the value received.
Please email me to discuss your needs, and how I can help, at runcutter@runcutter.com

For Transit Systems or groups, we also offer The Runcutter Course on-site, at your location or virtually using G0-to-Meeting. For value, I believe on-site is the best option. When combined with the new On-Time Performance Workshop, value is increased further. Cost-Effectiveness is increased because host property can provide training for additional staff, for one fixed cost.

The two-day course is presented on the Continental US & Canada for a Fixed Fee of $7,250 USD, which includes all of Mr. Gaudet's travel, course materials, presentation, etc. The Host Property is responsible for providing the training venue, attendees, and any catering it may choose.

If the Course is presented in conjunction with the new OTP Workshop, the combined fee is $11,000 USD for on-site sessions (the same week or with an intervening weekend), or $7,000 for virtual sessions.
While we do provide Runcutting Service, we have found that a turnkey runcut may not have the greatest benefit to the property.

To that end, we have transitioned from turnkey runcuts, performed at our office in Texas, to on-site runcuts -- working with Local Staff.

We believe this is of greater benefit to the Property, Staff, and Operators from a number of perspectives.

First, it utilizes the local, institutional knowledge of Staff -- finding the undocumented "Unknowns" that Everyone knows about -- but may not mention. This generates a superior product, in part because options can be immediately raised with Senior Staff -- and decisions made.

Second, Staff gains the knowledge of various runcut approaches that may have never been used on that property.

Third, (but perhaps first in the mind of the Finance Department), the Property can become self-sufficient for the future. Increasing the skill level and ability of local staff means that the future need for, and expense of, outside assistance can be reduced, or even eliminated.